Adam Torres / Co-Founder
Mission Matters Media
Stories:
News - Press Releases - Blogs
Kiva Schuler is on a mission to end the cycle of childhood trauma. Taking inspiration from her own life, she created an innovative strategy to help parents shed their domineering natures and bond with their children in a more wholesome way. This strategy has become the foundation of the Jai Institute For Parenting. Kiva aims to train 1,000 parent and parent-focused life coaches who will "br...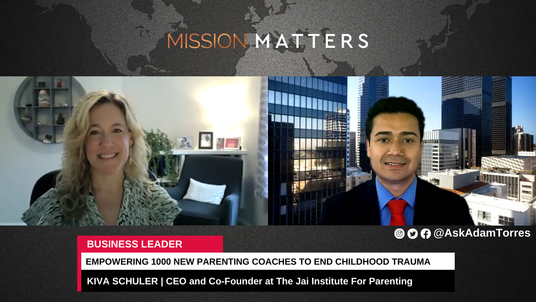 April 15
Higher education specialist Bakhtiyor Isoev released two new episodes of his Education & Empowerment Podcast. The episodes feature interviews with Sherif Barsoum and Melissa Zuroff, administrators in the Office of Global Services at New York University (NYU), and with Kevin Kruger, the CEO of Student Affairs Administrators in Higher Education (NASPA). In the recently released episodes, Is...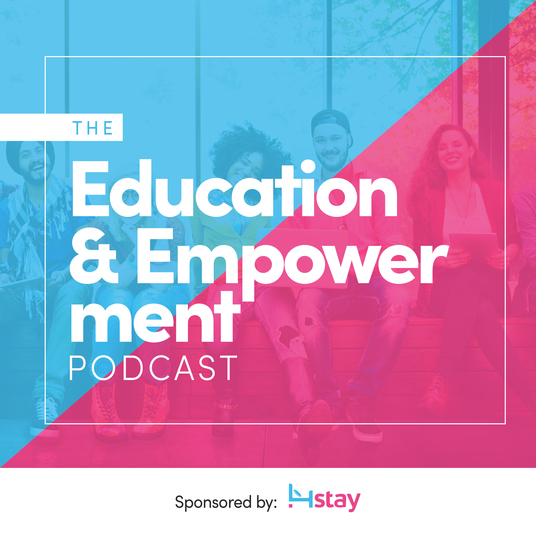 April 07
When we talk about the most dynamic and sought-after industries that are making great revenues in the market space, we tend to forget about the most vital industries on which all others are based: the skilled trades. In this insightful interview, Mr. Tim Raglin, Founding Partner & COO at Skillwork, highlights how he and his dedicated team strive to bridge the gap in the trade and bring be...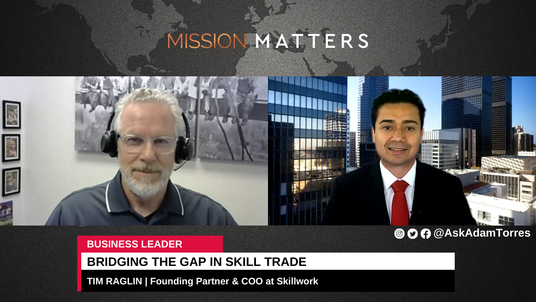 April 07
Spreading awareness about rare diseases and making treatments more readily available, Mr. Todd MacLaughlan, CEO at Profounda and his team at Profounda Health and Beauty, has had an exceptional journey of experience in the pharmaceutical industry. Working diligently for the welfare of the people and bringing the harmful potency of certain diseases to greater visibility, Todd has come a long wa...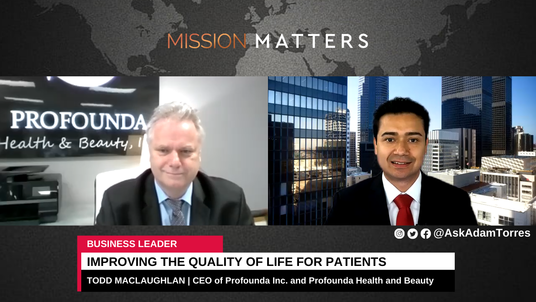 April 07
Product Driven Growth has become buzzwordy recently, but the core of it, a Culture centered on Product, can be the primary driver around high-growth businesses. That's precisely what Mr. Scott Kim, CEO at RocketReach has been focused on in his journey to help businesses change their growth trajectory. Being a data-driven enterprise, RocketReach focuses on quality, ease of use, and breadth e...
April 05
As the President of SeedTrust, Adam Winder helps guide families through a process that is complex and emotional -- surrogacy escrow. Adam Winder explains to Adam Torres what it takes to build a technologically-driven escrow service model that helps intended parents, surrogates, and agencies focus on building families through third-party reproduction. Listen to the full interview of Adam Win...
April 05
Rick Niemi may not have started as a pharmacist. Still, in his 26-year journey in the industry, he is pioneering a new patient and provider experience for custom compounded products and services at Valor Compounding Pharmacy. In this interview with Adam Torres, Rick Niemi explains the beginnings of his company and the principles it stands on, the underrated role of pharmacists in the US, an...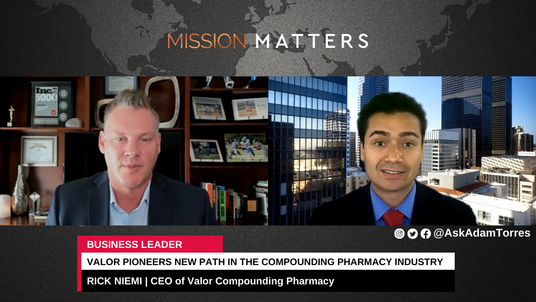 March 31
Mission Matters, a notable podcast show hosted by international speaker and author Adam Torres, announces its upcoming Clubhouse events on:  April 1, 2021 - Build a Powerful, Inclusive, & Diverse Board  The Clubhouse event "Mission Matters: Build a Powerful, Inclusive, & Diverse Board" is happening on Thursday, April 1 at 4:00 PM PST. In this event, participants can learn from exper...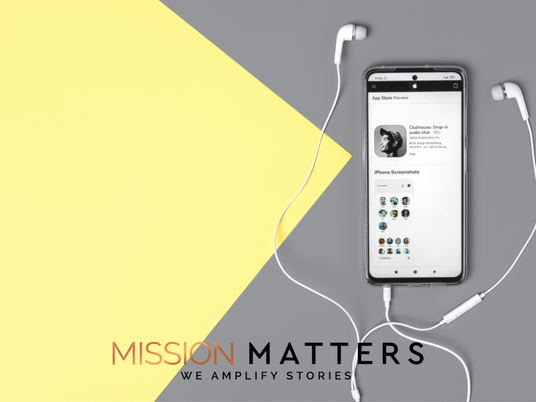 March 24
In this insightful interview, Mr. Phillip Naples, CEO & Founder at Layr, takes us through his journey of bringing significant change in the traditional insurance industry. Through developing technologically advanced solutions designed to smooth out extensive work processes, and embracing a perfect blend of human interaction and artificial intelligence, Layr serves multiple brands with apt...
March 24
Jennifer Y. Chen is parlaying her business and real estate experience to create an ecosystem that aims to disrupt a traditional industry to provide a unique value proposition to the marketplace. In a recent interview with Adam Torres she explains her plan and vision for the future. Below is an excerpt from the interview. How did you get started as an entrepreneur? There's a lot of influenc...